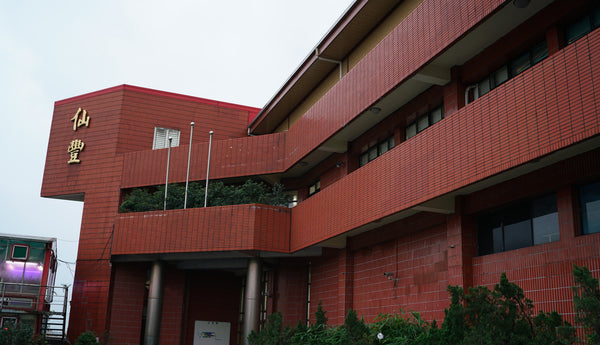 Where is Sheng Foong Co.?
The headquarters of Sheng Foong is located in Taiwan at 1F, 347 Yan shou Street, Songshan District and its GMP certified concentrated Chinese medicine production facility is located at No.25, Lane 63, Dajun Road, Su Ao, Yilan County, Taiwan. Sheng Foong is currently the only government certified large scale producer of crude herb powder-free Chinese medicine concentrates in Taiwan. Products are safe and sanitary, with exceptional effectiveness and quality.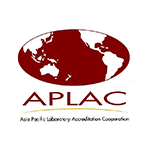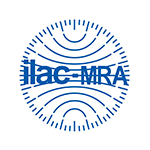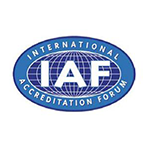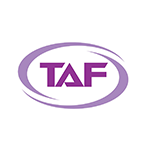 Disclosure
The information contained within this web store is for reference only. The items sold are meant for licensed acupuncturists only and are not meant to treat, diagnose or cure any cancer. No statements made within have been evaluated by the FDA.